Sitmo is a consultancy and service provider with a global footprint devoted to helping the financial sector create more value through Quantitate Modelling with Machine Learning
For almost two decades Sitmo has worked with firms around the world to help them optimize their business strategy and transform their modeling practices.
Contact us at info@sitmo.com
Modeling Services
We offer extensive knowledge & skills in
quantitative finance: Monte Carlo simulation, derivative pricing, calibration, numerical methods
machine-learning: deep learning, reinforcement learning, statistical methods
model development: software engineering, testing, documentation, deployment
Topics
Developing trading strategies
Optimizing assets
Optimizing order execution
Modeling complex behavioral dynamics (human behavior, commodity/energy markets, weather)
Valuation, hedging, and risk management of exotic derivatives with complex underlying.
Onboarding and testing of alternative data
Feature engineering, feature importance analysis
Outlier detection, market scans, detection of structural breaks/regime switching
Modern portfolio optimization and asset allocation
Other Services
Deploy and maintain production models using both internal and external solutions
Model validation and review
Selected Clients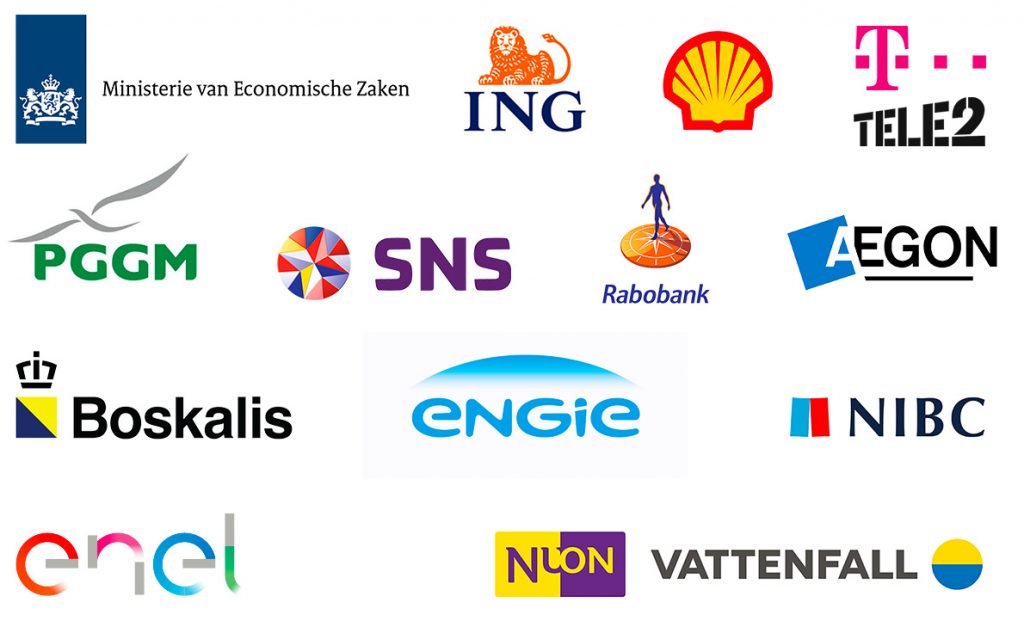 Endorsements
"Thijs and I have been working together for more than a decade on many and varied projects. It has always been a productive and joyful experience, always aiming to push boundaries. We've started research.io, won various competitions, and we teamed up to create one of the first Machine Learning courses in Finance before it became so popular."
–Paul Wilmott, Researcher, author, consultant, lecture
"Thijs' knowledge in quant finance is outstanding – and, IMO, even more important: he is an original thinker, innovator and maker."
–Herbert Exner, Owner and CEO at EXNER advice
"Thijs is a reliable man. He completes his job, even in difficult projects. Thijs is creative. He finds novel solutions. He is the only student (out of about 350 MSc's) whose first company (a world-wide known Banking Company) came months after completion of his MSc thesis (research work in financial computational modeling) to seek for him. They wanted him as an employee and regretted not to have given him tenure before."
–Henk Koppelaar, Prof. Dr. Em. in Computer Science at Delft University of Technology
"I had the pleasure to hire Thijs for multiple projects, covering various investment performance and risk challenges. He has a unique set of talents combining problem solving and programming skills with a very friendly and pragmatic attitude. Given his broad knowledge on all kind of areas I regard him as a generalist, but on such a high level that he can easily communicate with specialists (and out-smart them if he wanted to). This makes him the perfect person to send him out to crack that tough model validation assignment, but at the same time fit in a team empowering everyone to use new technology such as AI. Personally I always enjoy his eagerness to accept, embrace and solve any (mathematical) challenge I pose, such as the "maximum overhang"-problem in which you are challenged to stack (wood) blocks and maximize the overhang."
–Marten Hammann, Head of Investment Risk Control at Shell Asset Management Company B.V.
"Besides being an expert on many trading and risk related issues Thijs is just an extremely nice guy. He always challenges everyone around him get to the next level."
– Robbie Castelijn, Founding Partner Alphabay Capital